If yearly stripping & waxing projects are your go-to for terrazzo maintenance, it's time to step up your game!
This innovative terrazzo restoration and polishing system works on most standard floor machines, delivering superior results in less time, saving more money. Achieve remarkable results every time with the chemical-free, patent pending Diamond Devil™ system.
Eliminate stripping and waxing projects forever
Avoid slips and falls
Elevate the shine and image gloss level beyond industry standards
2 +1 progressive system for cementitious terrazzo
Works on most standard floor machines
Use water only, chemical-free
Shorter process
Save $$$
The Diamond Devil™ System offers substantial cost savings both initially and year-over-year, as seen in the chart below.
"You can see the detail of lights in the floor. You can count the fixtures. The definition and the reflective quality of the floor is unbelievable."

-Tom Lepore, facility director

"It made it into a real floor again. If there was a sixth star, I'd give it to it,"

-Walter Hanson, custodian

"With the Shine Tool, when you get done with it, it looks wet. We have people ask us, 'Can we walk down that?' and there's nothing there,"

-Jeff LaFlair, assistant plant facilities administrator
If you're ready for results like this, schedule your free on-site demo!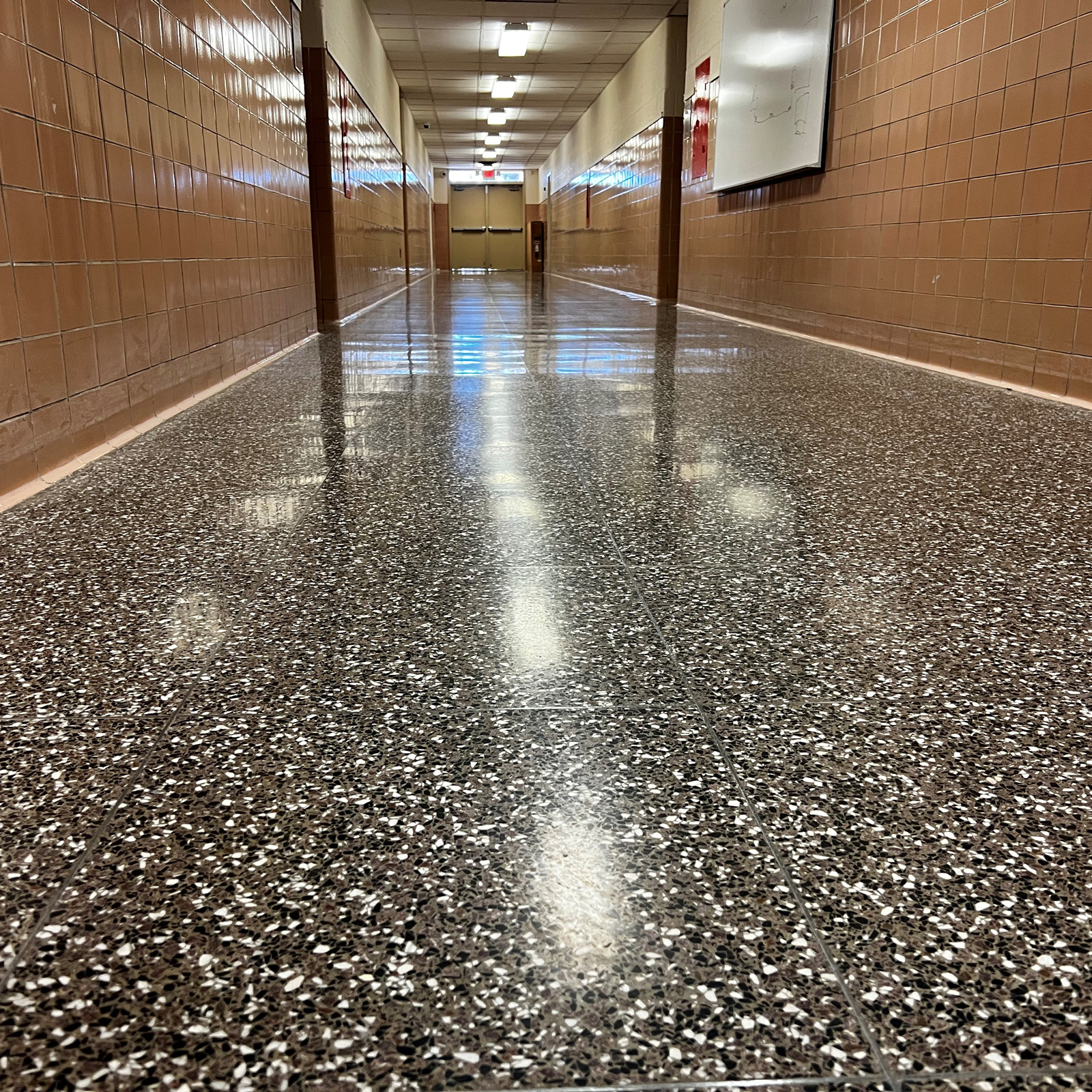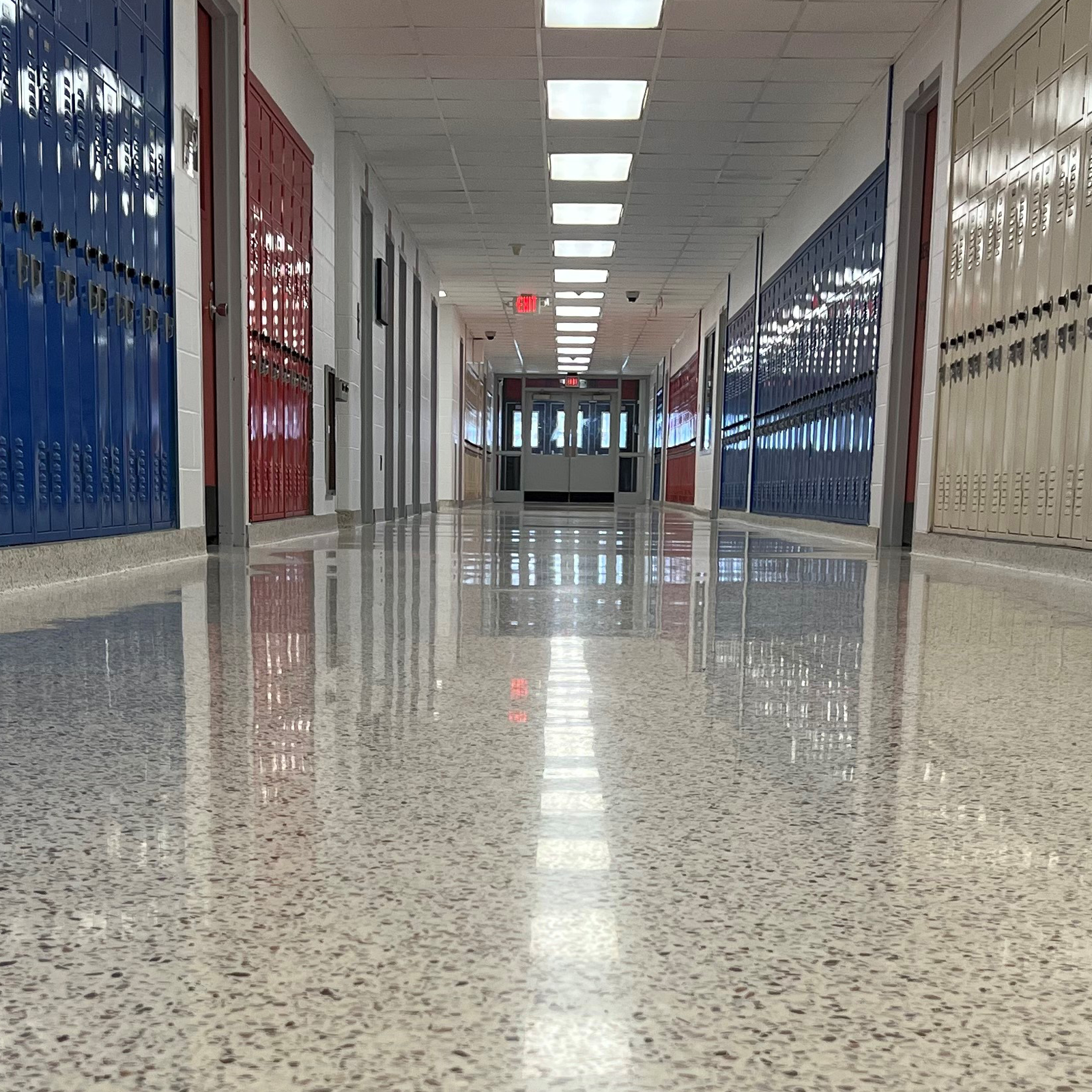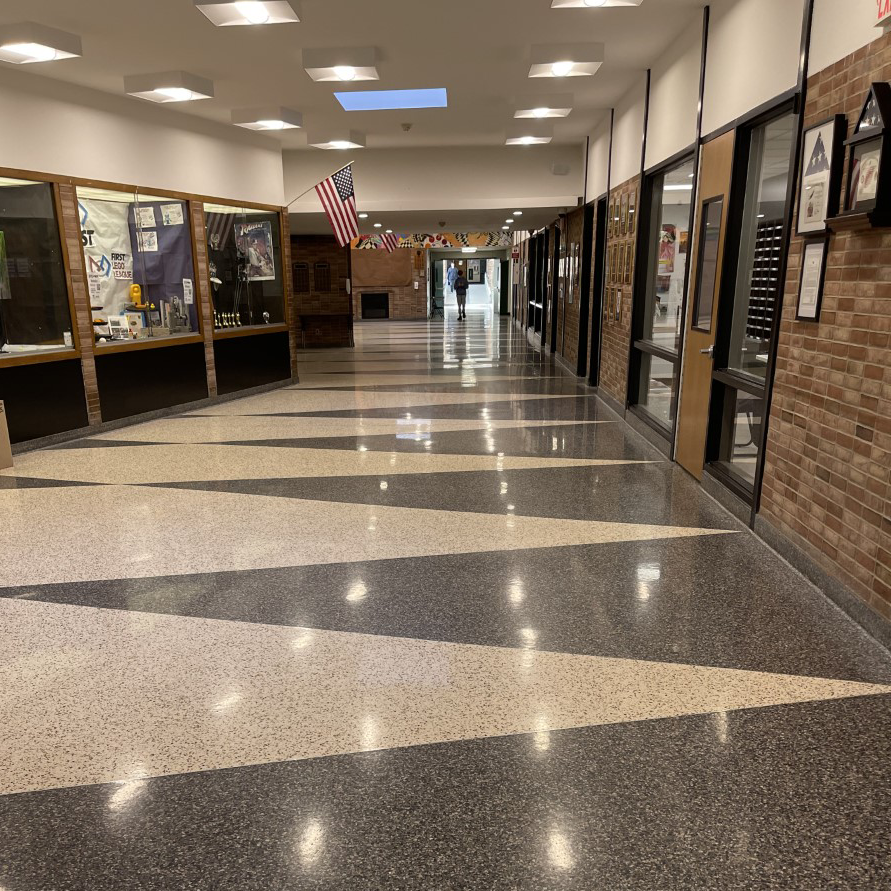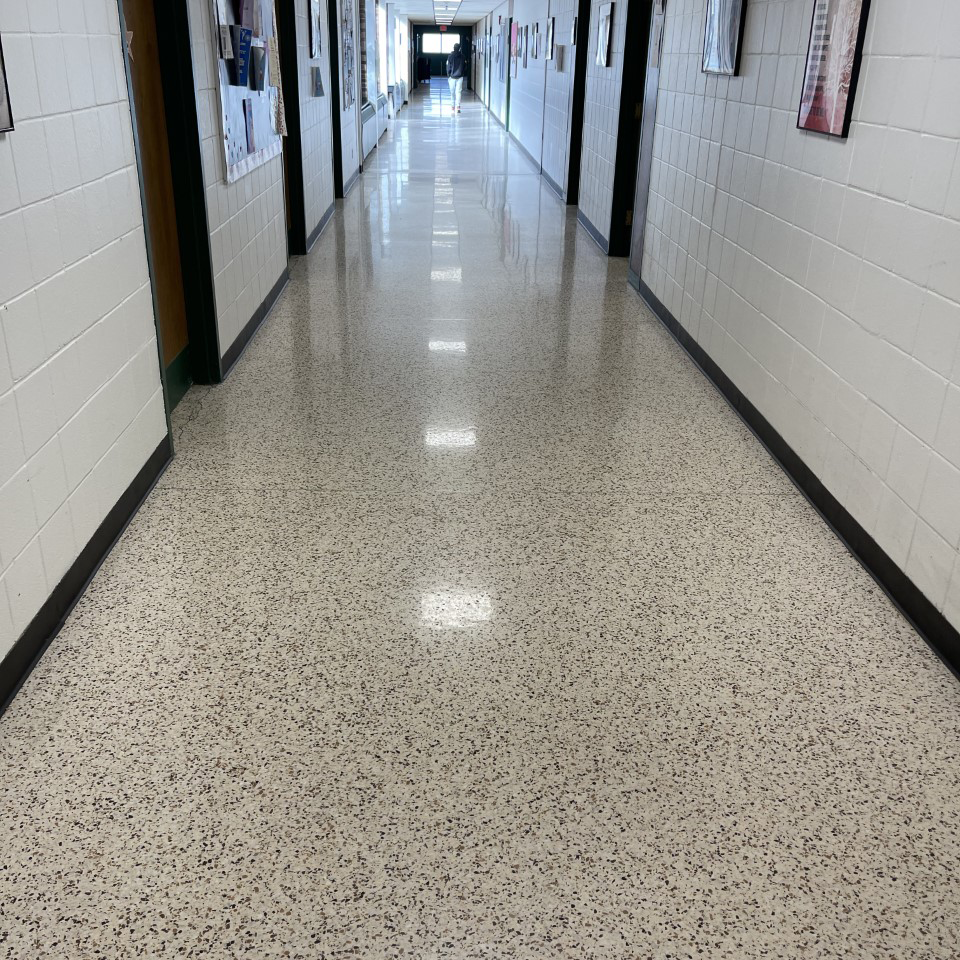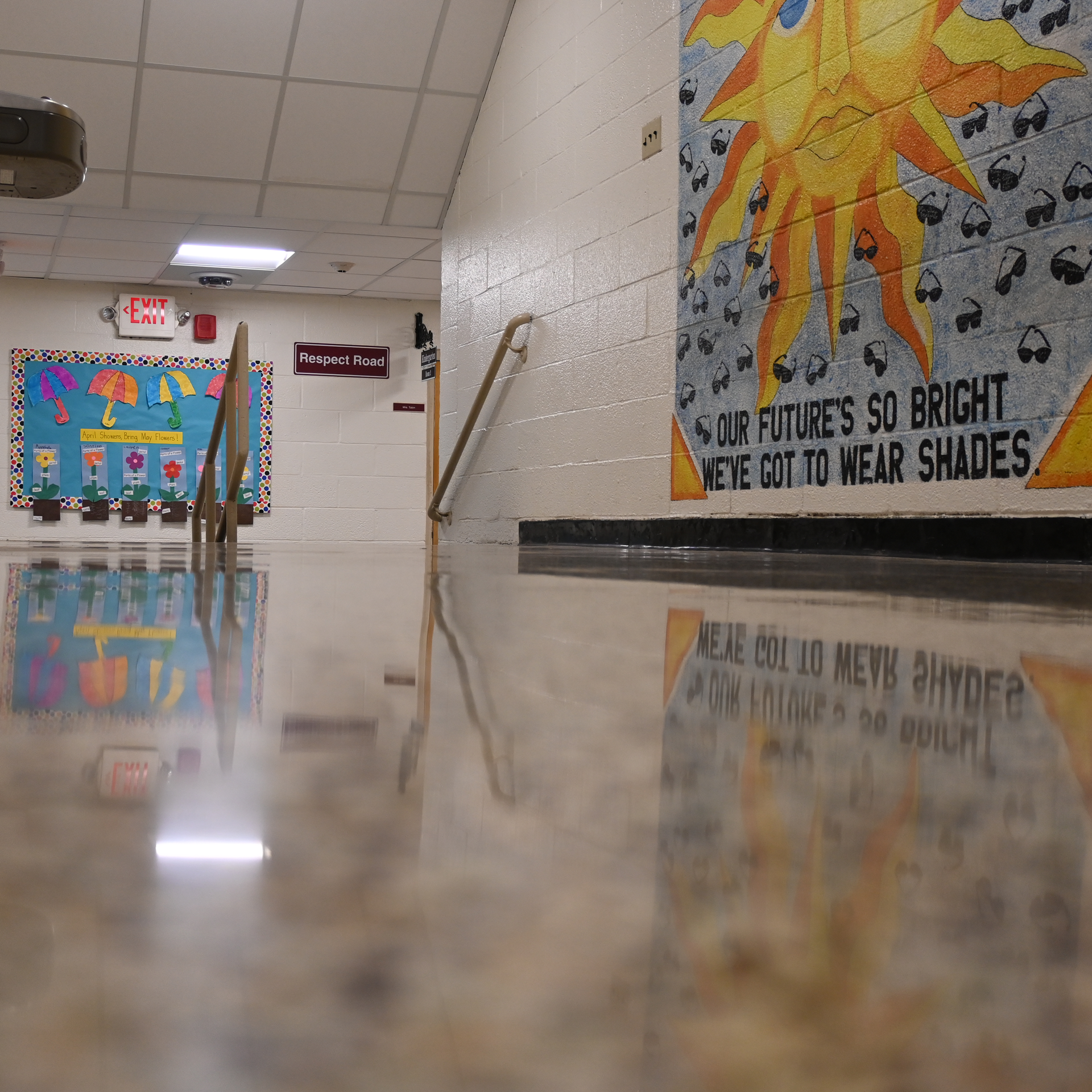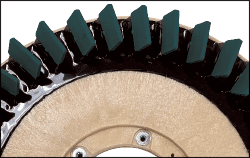 Green – Sets concrete or terrazzo to a honed finish, ready for polish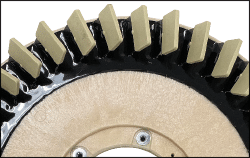 Natural – Closes concrete or terrazzo, brings out clean, even satin/polish finish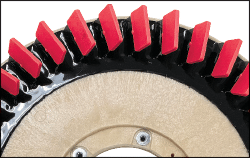 Red – Unmatched gloss level using a standard floor machine without chemicals