Malish – your global source for engineered brushes since 1945.
A global leader in floor care products, The Malish Corporation offers a broad line of cylinder brushes, rotary/disc brushes and accessories for commercial floor machines.  From pad drivers to color-coded grit brushes to carpet cleaning brushes, the industry has turned to Malish for quality and innovation since 1945.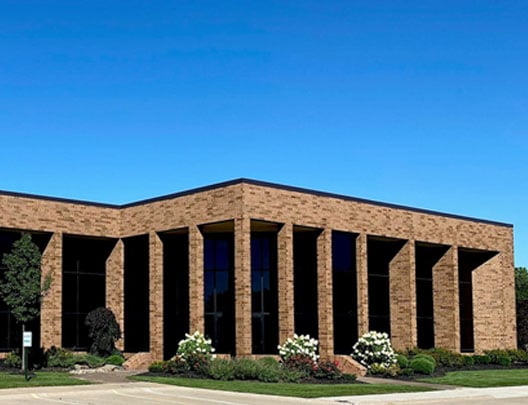 7333 Corporate Boulevard
Mentor, Ohio 44060
800.321.7044
440.951.5356
Fax: 440.951.0293
Since 1945, the Malish Corporation has been a manufacturer of cylinder and rotary brushes and accessories for the sanitary maintenance industry, including pad drivers, scrubbing brushes, carpet cleaning brushes, carpet bonnet systems, grit rotary brushes, brush/pad combinations, sanding drivers, clutch plates and pad centering devices. Malish also produces an extensive line of hand maintenance brushes for the foodservice and food processing markets. In addition, the company is able to manufacture specialty brushes for such applications as de-burring, concrete texturing, resurfacing, and polishing as well as static control.
In 2008, Malish expanded to Europe and has increased the availability of services and resources to the growing European market.  The Malish Europe production plant is located in Poland and focuses on custom-designed brushes for special applications and OEM replacements as well as the Malish line of rotary brushes.  Malish Europe uses advanced technology to deliver custom-built brush systems to our partners.  We offer an unbeatable package of machinery, software, and expertise services.
Dong Guan Malish Cleaning Equipment Co., Ltd.
Section A.,2/F, TongSha Dongcheng
Technology Park, GuangHui Industrial Estate,
Dongguan City, Guangdong, China 523127
www.malish.com.cn
Tel: 86.0769.2267.9880
Fax: 86.0769.2267.9133
In 1999, The Malish Corporation established DongGuan Malish Cleaning Equipment Co., Ltd., a manufacturing facility aiming at supplying competitively priced, quality products to the global market.  Since the establishment, DongGuan Malish rapidly gained its reputation as a prominent industry source by exporting products to countries and regions such as Japan, Korea, Singapore, United States, Hong Kong and Taiwan.