Since 1945, the Malish Corporation has been a manufacturer of cylinder and rotary brushes and accessories for the sanitary maintenance industry. The diverse Malish product line includes rotary/disc brushes, pad drivers, color-coded rotary grit brushes, and a concrete $ terrazzo restoration and polishing system. One of the more recent additions, Flex Scrub®, the ultimate bristled floor pad, is an excellent alternative to traditional floor pads.
INSTALLS EASY LIKE A PAD, CLEANS DEEP LIKE A BRUSH.
Flex Scrub™, the ultimate bristled floor pad, blends the familiarity and easy installation of a traditional pad with the robust cleaning power of a brush. There's no need to change existing floor machines, no special attachment required and no operator learning curve.
Powerful Performance
Outlasts traditional pads up to 50 to 1

Reduces labor and product cost

Reaches where pads can't for a deeper clean

Easy to use:

no need to stop-and-flip

won't gum up when cleaning or stripping

self-cleaning so no need to wash it out

No concern about heeling and floor damage
Flexible and lightweight
Save up to 45% compared to traditional floor pads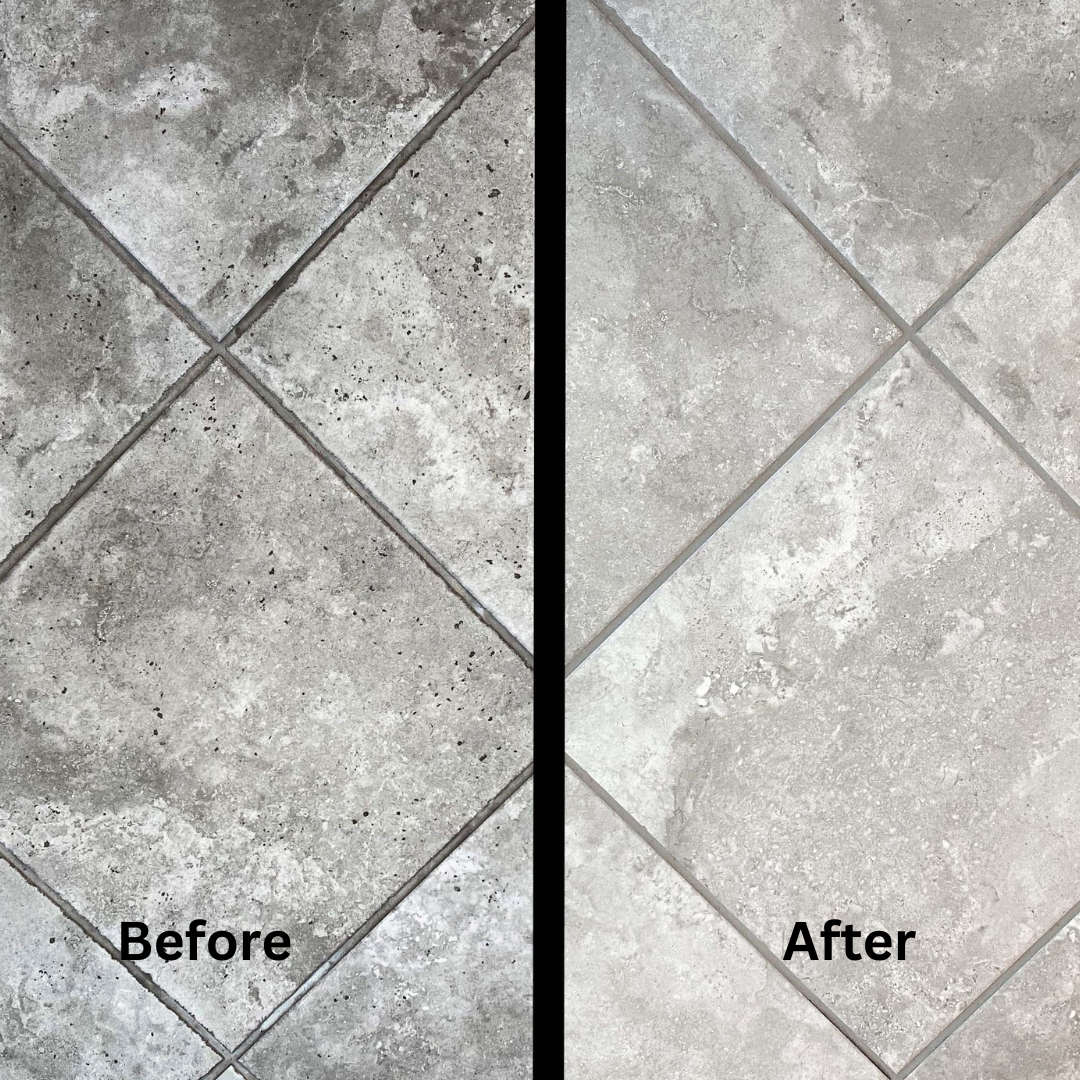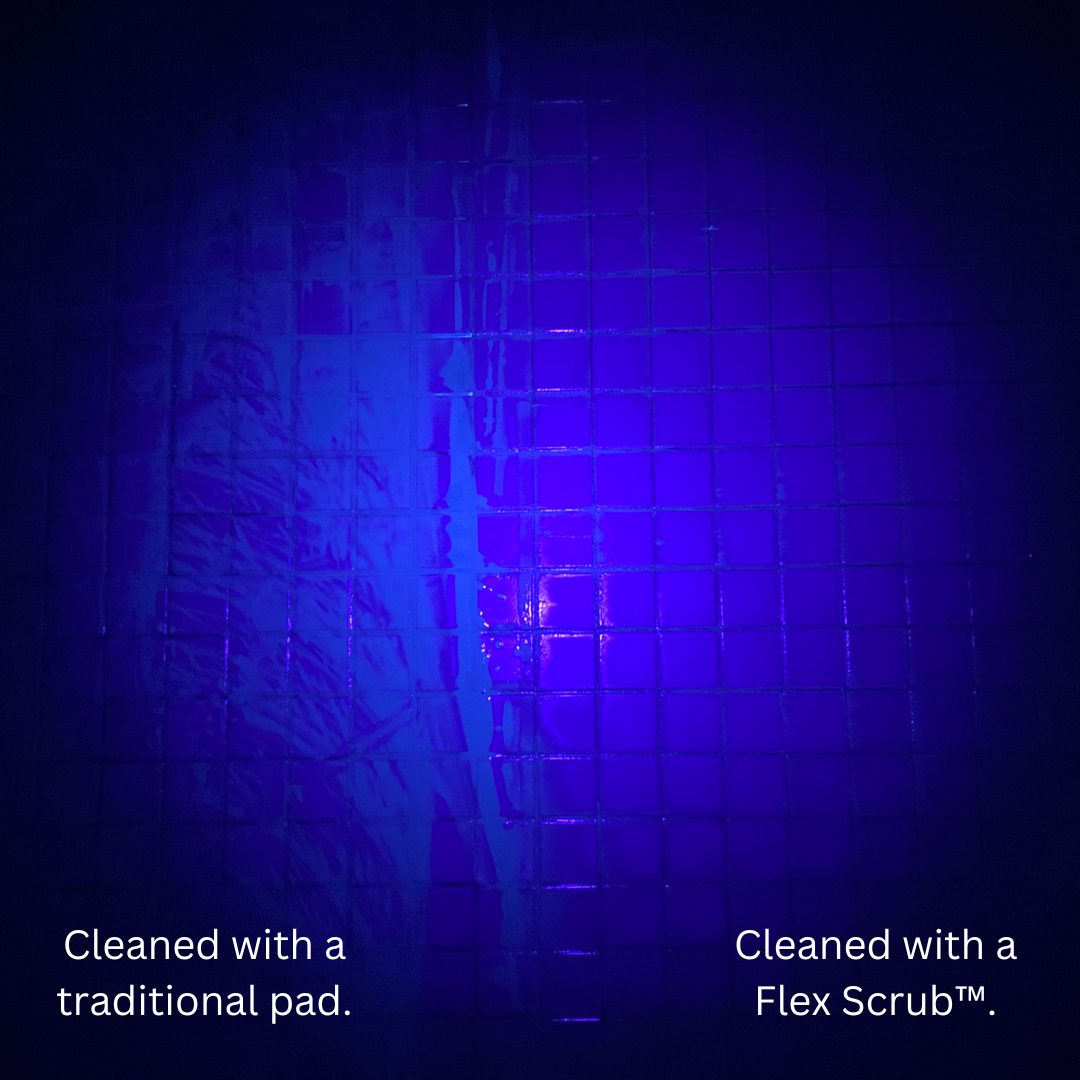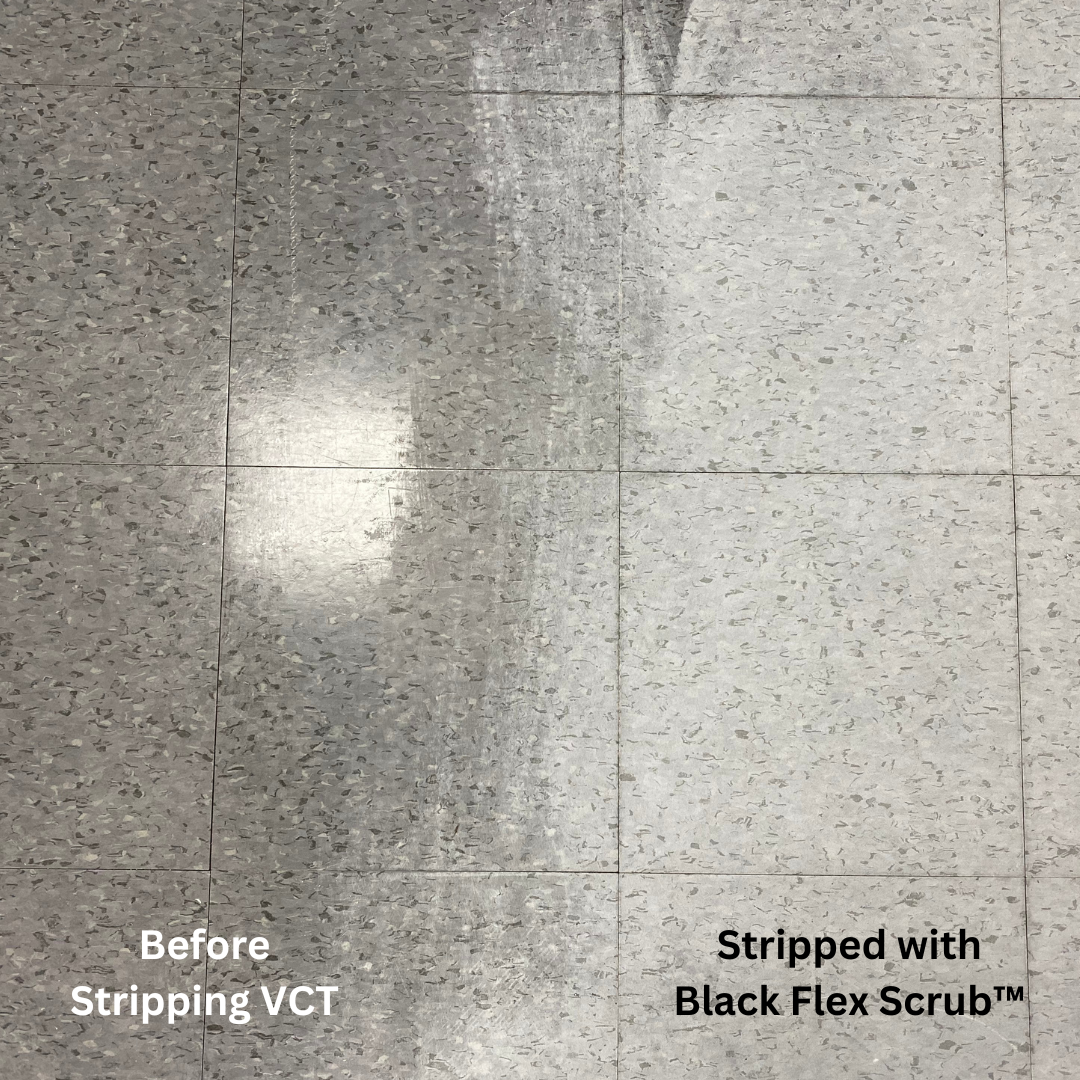 Features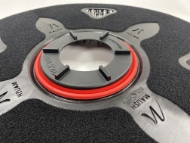 Flex Coupler, our quick-change universal adaptor attaches to any pad driver. Patent pending design.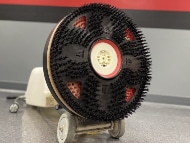 Fits most traditional 175-350 rpm machines: single-disc, auto scrubber, ride on, orbital.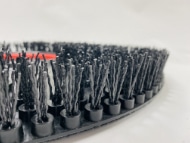 Pad bristles reach down into grout and texture for superior cleaning.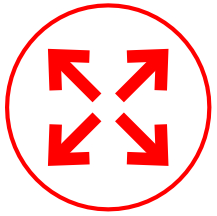 SAME SIZES, SAME COLORS
Flex Scrub™ bristled pad colors match directly with traditional floor pad color. Match pad driver size when ordering.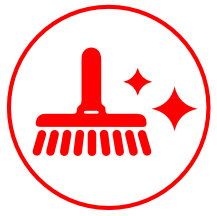 CLEANLINESS
Bristled floor pads outperform regular floor pads by reaching the highs and lows of most floors. Superior cleaning of grouted and textured floors.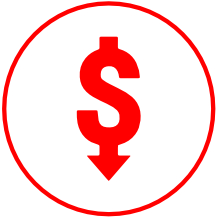 COST SAVINGS
Bristled floor pads outlast traditional pads up to 50 to 1, reducing down time for pad change, labor costs and product costs. Bristled floor pads won't gum up, so stripping can be completed faster – saving time and labor costs.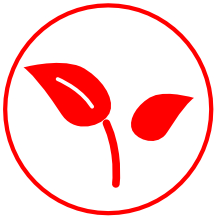 ECO-FRIENDLY
Bristled floor pads last longer than traditional pads, reducing landfill waste.