LEARN MORE ABOUT OUR UNI-BLOCK™ SHOWERFEED SYSTEM
Save time, money, and hasle when you purchase the Uni-Block™ Showerfeed System by Malish. The all-in-one design combines our most popular pad driver, scrub brush, or grit brushes with a built-in, best-selling, NP-9200, for convience and economy! Save nearly 16% on average when you order one of our Uni-Block™ products.
Designed to fit industry-standard 17″ and 20″ floor machines
Fiberglass-reinforced nylon NP-9200 TRU-FIT® Universal Clutch Plate built into the block for added strength
For more information, fill out the form and someone will get back to you as soon as possible.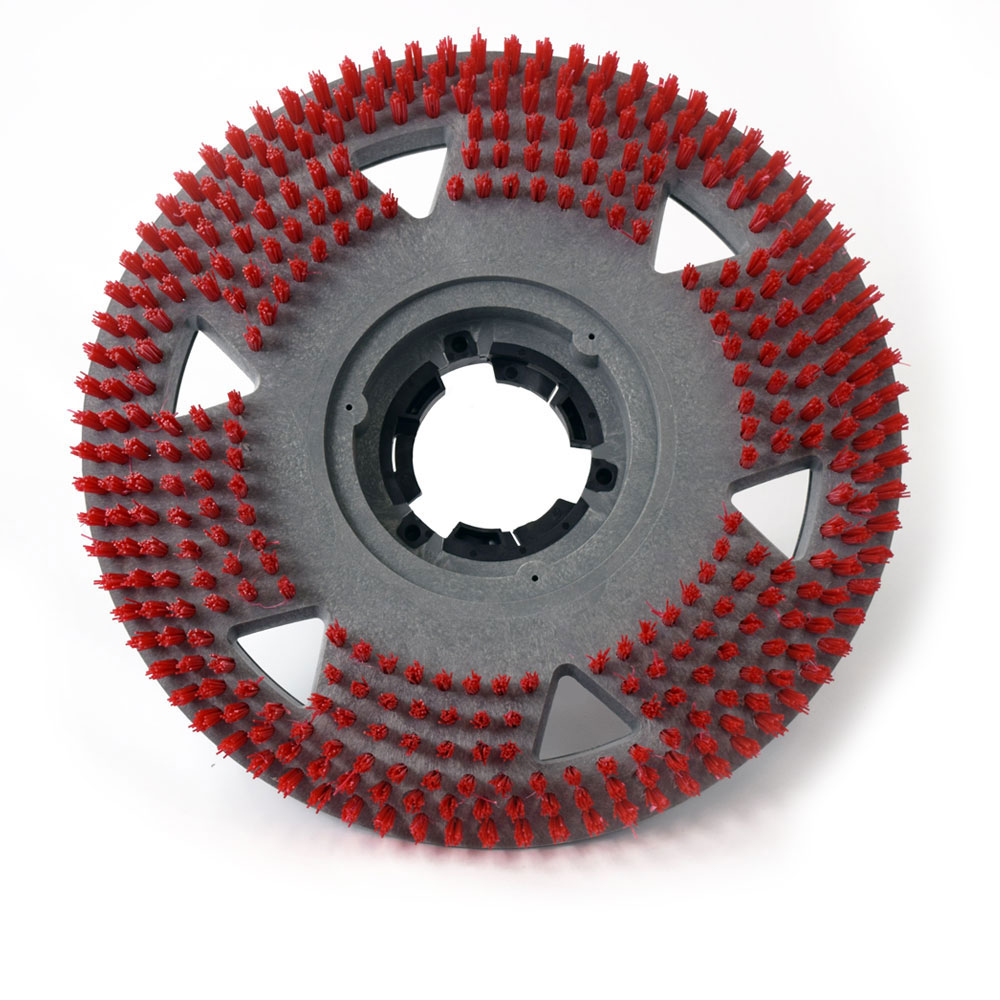 Our Uni-Block™ Pad Driver combines one of our most popular pad drivers, the Tufted Pad Driver, with our best-selling NP-9200 Universial Clutch Plate and a built-in riser. The wide triangular holes provide ample room for cleaning solution to get to the floor for better cleaning action.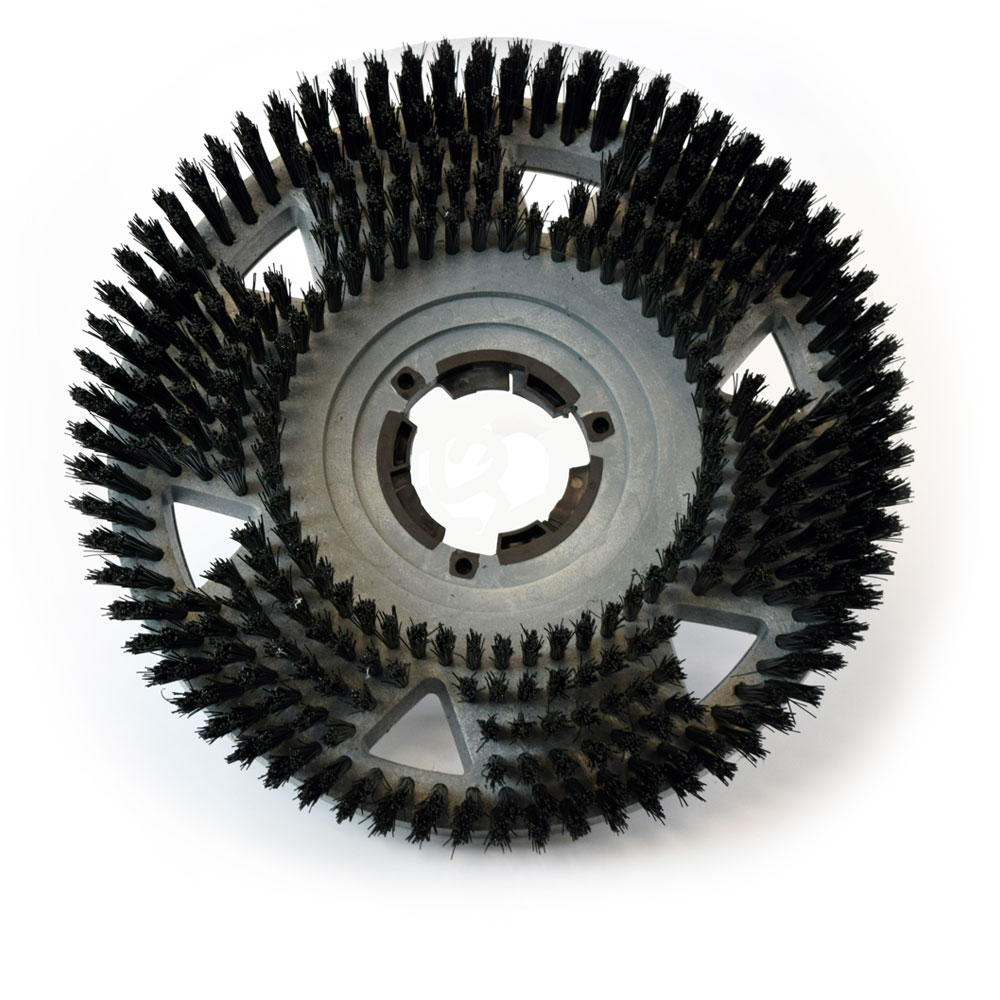 Designed for general scrubbing, our Uni-Block™ Poly Scrub Showerfeed System combines our polypropylene scrub brush with a NP-9200 Tru-Fit® Universial Clutch Plate.
UNI-BLOCK™ Grit Scrub or Strip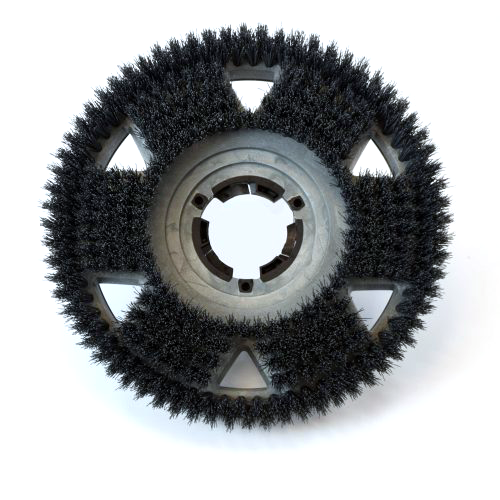 The Uni-Block™ Grit Scrub or Grit Strip Sowerfeed System is offerent in two filament diameters, .022 for scrubbing and .050 for stripping. Made for conveience and economy, these brushes have our most popular NP-9200 Tru-Fit® Universial Clutch Plate moulded into the block.